Free Legal Hotline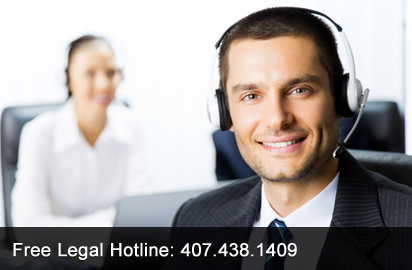 The Florida REALTORS® Legal Hotline is a FREE benefit available to all members. Here are the details:
Call: 407-438-1409
Hours: 9 AM - 4:45 PM, Monday through Friday
Please have your real estate license number or NRDS number ready when you call, since you must type in one of these numbers to reach the Legal Hotline. Florida REALTORS® Legal Hotline attorneys answer questions about real estate license law and related real property issues. Attorneys also offer legal interpretations of the Florida REALTORS®/Florida Bar contract and other standard business forms and contracts.