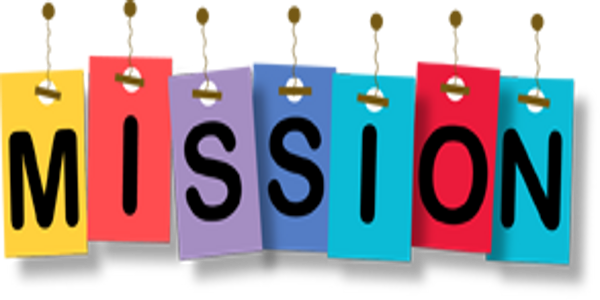 This is a clear and concise description of the fundamental reasons for the Association's existence and the general scope of its activities.
The REALTORS® Association of Indian River County, Inc. exists, in conjunction with Florida REALTORS® and the National Association of REALTORS®, to serve its REALTORS® members by providing programs, products and services, which enhance the ability of members to operate their businesses successfully in an ethical, professional and legal manner.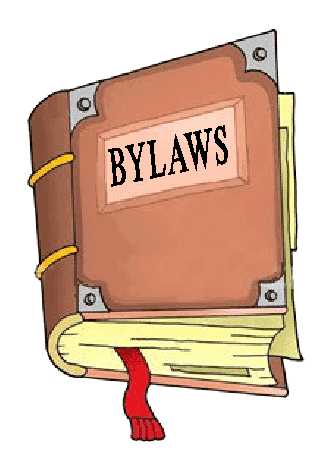 Click HERE for the RAIRC Bylaws
MLS Rules & Regulations, Definitions, Policy Exemptions and more click HERE. For questions concerning these documents please contact MLS@rairc.com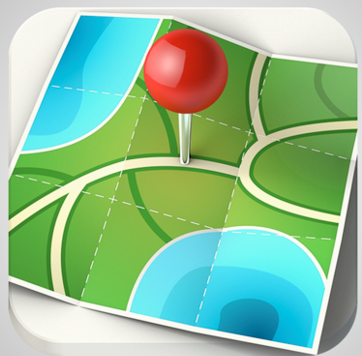 Need help finding an areas description? Click HERE for our Realtor MLS Area Division.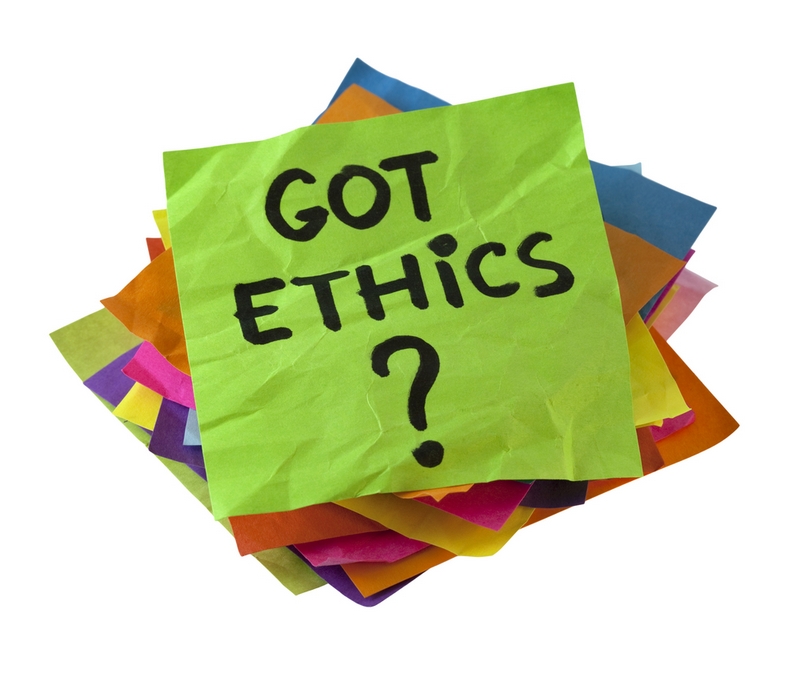 Click HERE for NAR 2022 Code of Ethics.
Do you have an idea for an Event that you think the Association should consider hosting or partnering with? If so, complete this event suggestion form with supporting details & facts. Then, submit to Communications@rairc.com